Helping You Locate
TMS Therapy Near You
Find TMS Centers Near You!
Type and select from the dropdown or share your location to search.
Helping You Locate
TMS Therapy Near You
Find TMS Centers Near You!
Transcranial Magnetic Stimulation (TMS)
When the symptoms of major depression persist, regardless of how many antidepressants have been trialed, consider transcranial magnetic stimulation (TMS) as an effective depression treatment option. TMS therapy is a safe, noninvasive solution for helping those with treatment-resistant major depressive disorder, as well as co-occurring anxiety disorders, find relief from life-disrupting symptoms. TMS offers a drug-free alternative to antidepressants that requires no down time and is provided in an office setting.
Here are Some TMS Centers with Standout Listings

"TMS Therapy has been life-changing for me. As a person who has suffered from depression my whole life, I had reached a dead-end with medication. TMS has provided that extra boost to get my brain working properly. I would highly recommend this treatment to anyone!"
"My 82-year-old mom underwent Trans Magnetic Stimulation. After 6 weeks of TMS therapy 5 days a week, mom's well-being has improved, her appetite has increased, and this treatment has helped her with her depression. She is more active and her quality of life has significantly improved with TMS. I would highly recommend it."
"It's been a blessing to have found TMS therapy! I had come across it a year and a half ago and finally decided to give it a try recently. And I wish I would have done it sooner! I started seeing results in the first few days. My moods improved, I was less irritable, agitated, and anxious. And as the days and weeks went by I felt happier and happier. I feel normal again, not needing to use a substance to lift my mood and forgetting that I was even depressed. I really appreciate this therapy and would recommend it to anyone! It's definitely with the time and investment. "
"This is my second time doing TMS and it's great. I am thankful to have found such a great program and recommend it to everyone suffering from anxiety or depression."
Insurance May Cover Up to 100%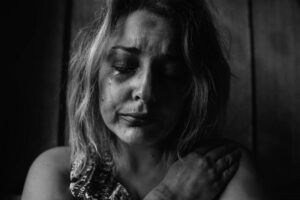 Mental Health
Suicide is one of the leading causes of death and kills more people than homicide every year. Unfortunately, suicide is not discriminatory and affects people
Read More »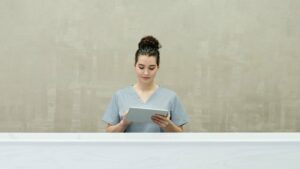 Provider Tips
There is a growing interest in using transcranial magnetic stimulation (TMS) to treat various mental health and neurological conditions. This is driven by the increasing prevalence of
Read More »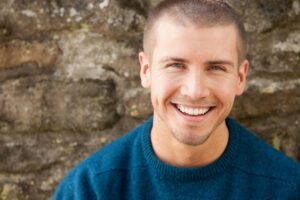 Holistic
Could TMS therapy provide medication-resistant depression patients new hope? Is this alternative therapy safe? How effective is TMS therapy for treating depression? When a consumer
Read More »